Air Conditioning Repair, Maintenance, and Installations
The best savings on air conditioning repair, maintenance, & installations in Phoenix, Arizona for homes, connected homes, and businesses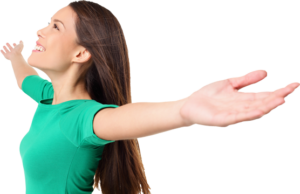 Air Dynamics is dedicated to providing our clients with the very best in installation, service, replacements and repair for all of your HVAC systems. At Air Dynamics your family, your comfort, and your business mean everything to us. We focus on providing customized comfort solutions where we match our HVAC services to the needs, concerns and budgets of our customers. We service all major brands of HVAC systems and connected homes.
Whether you're in need of a small AC repair or a full-scale HVAC design and installation, our highly trained and certified technicians are prepared to meet your needs. We offer quality heating & AC services at reasonable prices.
Contact us today at (602) 497-2272 to schedule an appointment for service or click on the link below and schedule online.
Schedule an appointment for HVAC service, maintenance & installations in the North Phoenix and the Anthem, Arizona area.
Your high-tech HVAC Wi-Fi connected dream home or business is now a reality Phoenix!
These days it's no sweat to connect, control and monitor the thermostats in your home or business straight from your smart-phone. Not only is it comforting and cool to monitor your homes HVAC system settings, you can also lower energy costs in the process, and feel assured knowing you don't have to drive home to check on the house.
CONNECTED HOME MEANS CONNECTED LIFE
All over the world, the connected home is altering how consumers experience environmental control, entertainment, information and communications. The future is here now and readily available for installation. Air Dynamics in Phoenix is currently offering $25.00 off on the installation of new Sensi™ Wi-Fi programmable thermostats for your Wi-Fi capable home or business! See the internet coupon below for more details:
HVAC Service, Repair & Maintenance, Phoenix
Residential & Commercial HVAC Service, Phoenix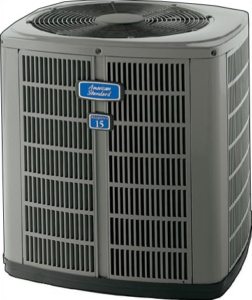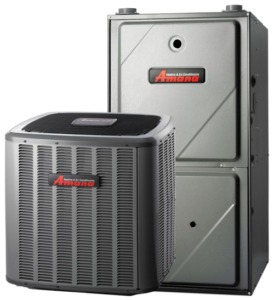 When your air conditioner suddenly needs repair in Phoenix during the summer months, we know how important it is to you to keep your family and friends comfortable and safe. We realize that you do not want to sit around all day in the heat waiting for AC service in the middle of Phoenix. That is why you can count on us to deliver a quality product, every time. Our trained technicians are courteous and knowledgeable. AC repair Phoenix – Air Dynamics "Your comfort is our commitment!"
Air Dynamics
2225 West Mountain View Road
Phoenix, AZ. 85021
(602)-497-2272
Licensed, bonded and insured
Arizona ROC208314, ROC208315